Readiness is often underestimated. Prepare yourself and your business for success. F.U.E.L. Academy offers the support, you need not only for growth, but to also understand your business model so you're most effective in
Leadership

Scalability

Visibility

Profitability
Tamara M. Williams, Esquire
Founder, New Me With Coach T
F.U.E. L.® has been such a valuable asset to my business. Not only does O. Ross provide actionable practical tips for each of us to implement
in our businesses, she has cultivated a fun and engaging community to network with likeminded entrepreneurs. She is incredibly generous in sharing her expertise with the group and always provides a fresh perspective from everything from branding to work life balance. The guest speakers that have provided training in the group are just as dynamic as she is, and have provided incredible value to the group. I am so grateful to be a part of the F.U.E. L® community and so excited about the all the gems of wisdom that Oriel continues to provide.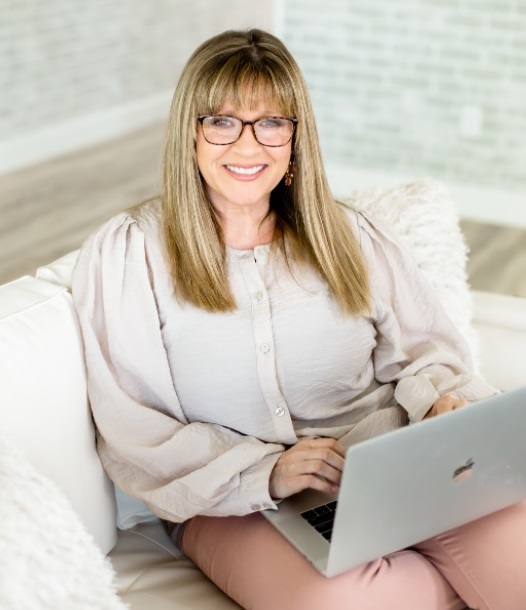 Andrea McFarland
CEO, 61 Marketing
Oriel is a talented business woman, passionate about helping others achieve success of their own. Her business acumen is nothing short of remarkable. She puts her heart and soul into everything she creates and the Tune-Up course is no exception. This course wonderfully breaks down how to fortify your business and move from unsellable to sellable. Tune-Up is absolutely jam-packed full of value. If you're looking for the perfect course to help you build your business into a selling machine, look no further!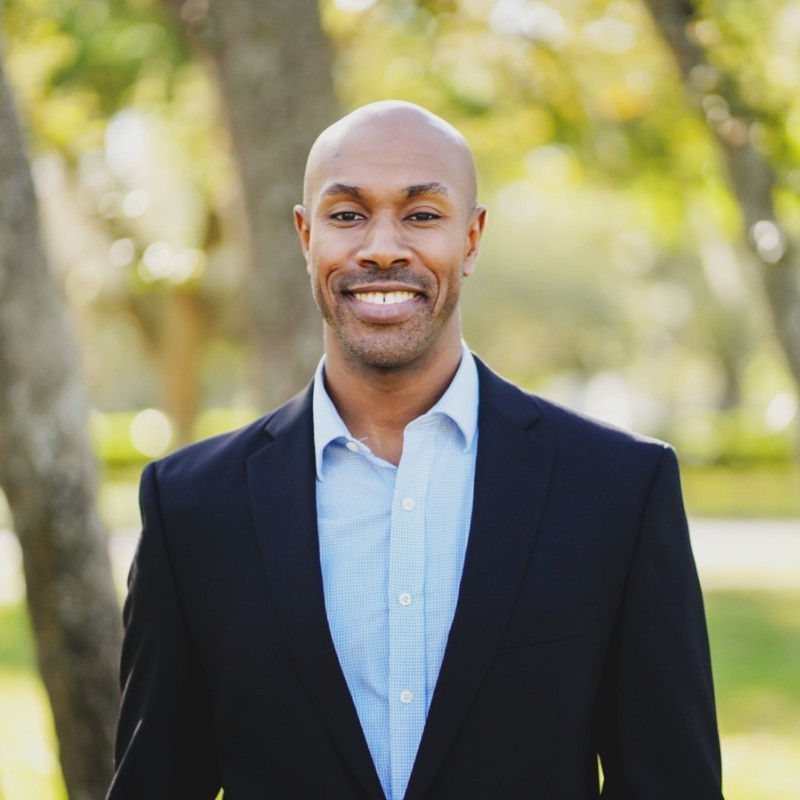 Rio T. Winfrey
CEO, Rio Fitness
Since enlisting Oriel as my business consultant, she has helped me plan and map out my business strategy, which includes the successful launch of my website and providing me with the content that has strengthened my social media presence. Oriel's ability to understand the needs of her clients, and deliver results in such a timely manner are truly unmatched."
Innovation is key!
"Oriel is always coming up with innovative ideas the help boost engagement and propel our organization forward."
- J. Thompson
Organizational Assessments

Corporate Re-engineering 

Identifying Core Competencies

Coaching to create ongoing progressive environments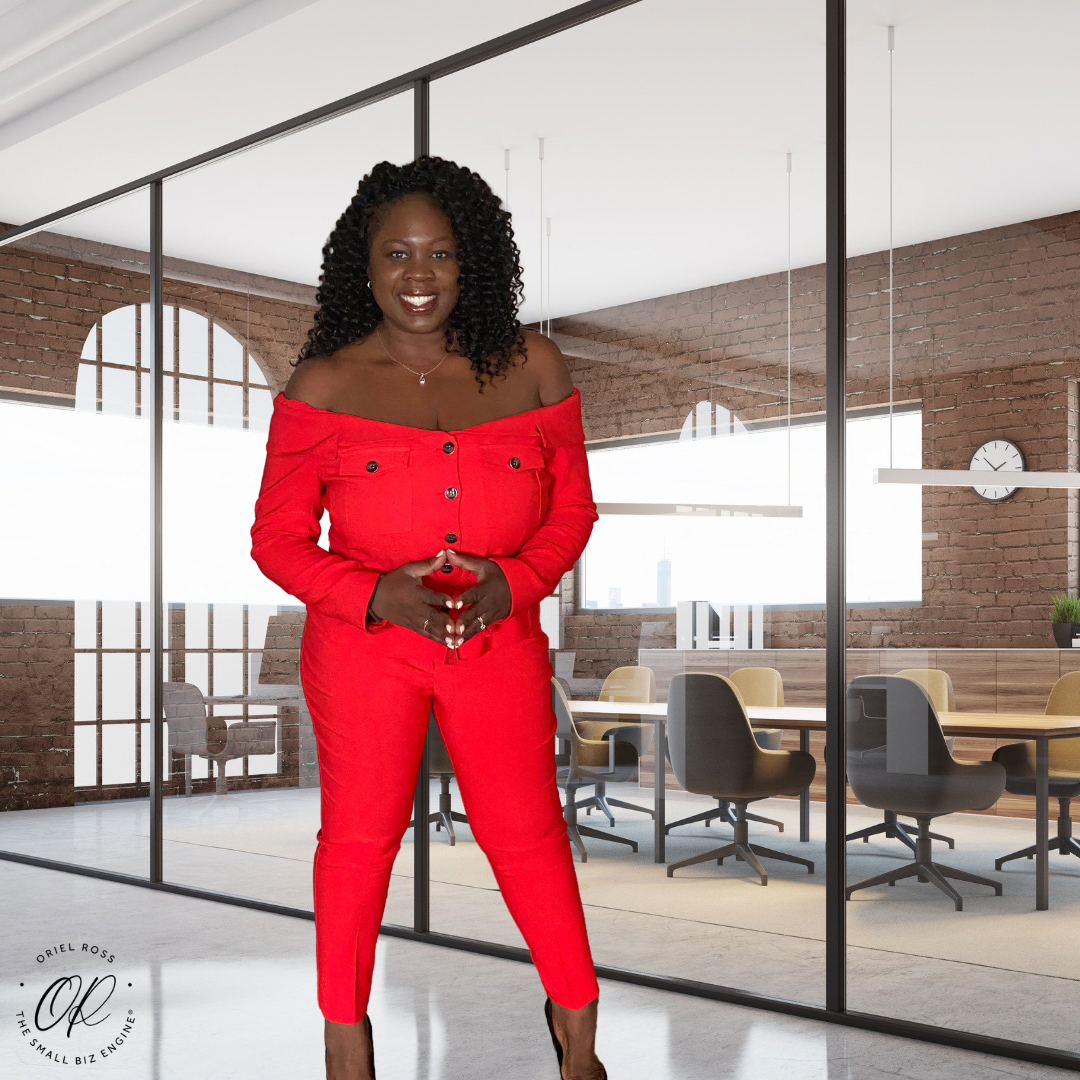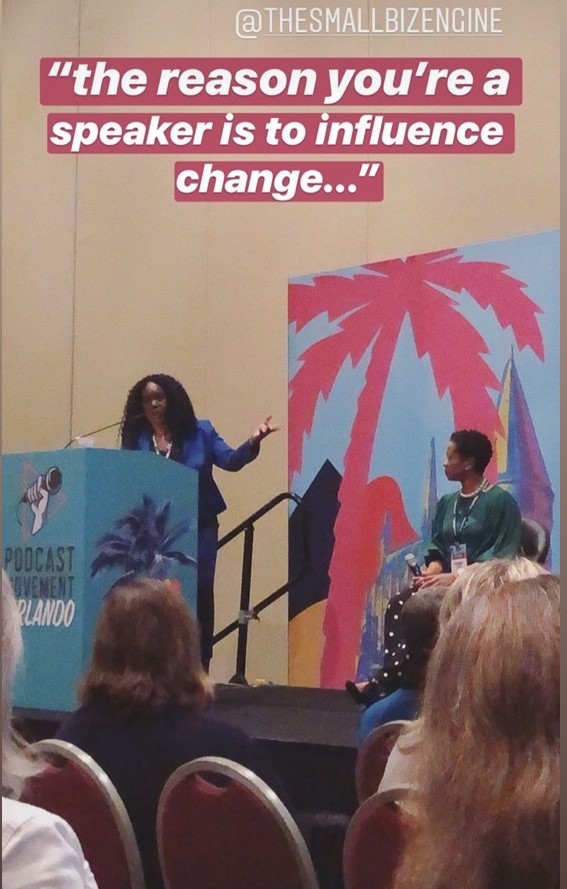 You can influence change.
You're worth investing in!